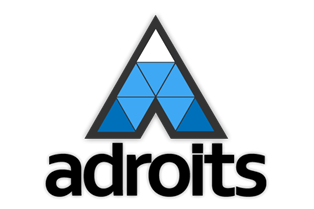 The Adroits QuakeLive LAN is the next big event in the calendar.
Forming one of the teams representing Germany are k1llsen, Yellack, Twister and Ouze in the battle over the Nations TDM World Cup!
Good luck to everyone attending and we hope to see you there for what should be, some epic competition.